Thank you to everyone that joined us for our inaugural Snowball event on April 30-May 1, 2022!  Stay in touch!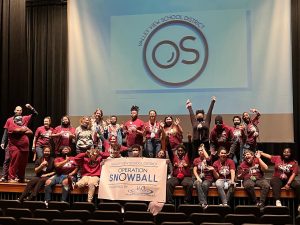 Valley View School District (VVSD) OS Team was awarded the High Five Award because our team  has shown a strong connection to our five comprehensive program pillars: fosters youth/adult partnership, shows ability to adapt programming, highlights youth influence, supports social emotional learning and uses a community-based approach.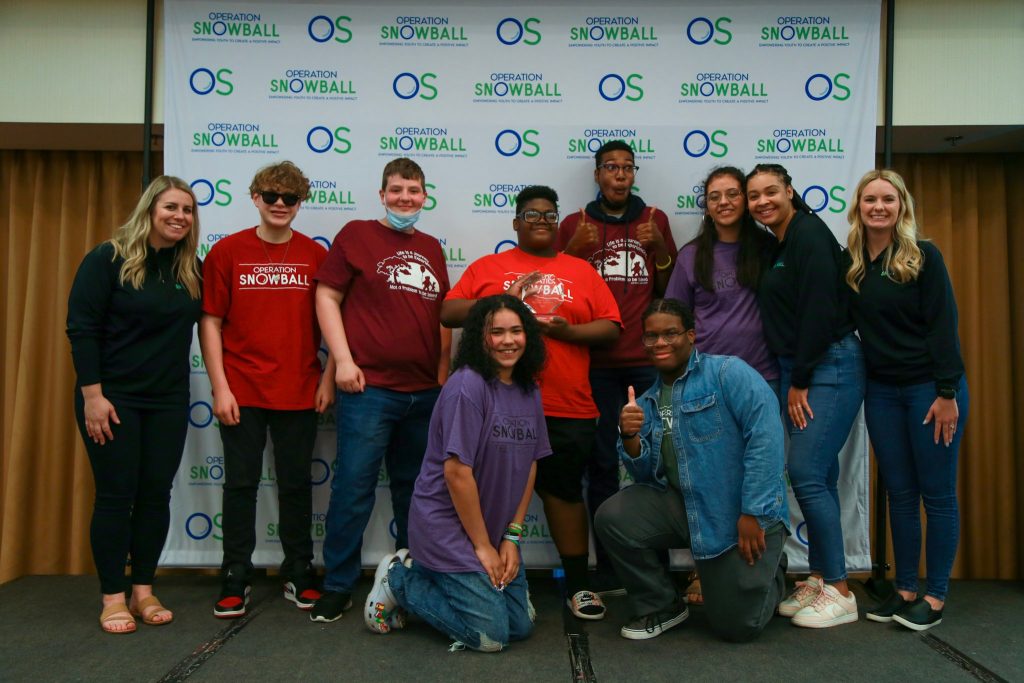 Our very own Student Director, Ari Mendoza, recieved The Youth Excellence Award seeks to honor and celebrate an outstanding OS youth who intentionally works to create a positive impact on their school and community. They are a role model for other students and demonstrate outstanding leadership qualities.